Sounds

Click on the links below to hear some sounds of 4 HARMoNeE!
You may notice different voices throughout the recordings but the heart of all songs
comes from the original members...MIKE, AARON, SCOTT, and AUGGIE.
Please note that to save bandwidth all songs are reduced quality. If you would like to receive a cd of all songs recorded by
4 HARMoNeE please email us and we will send you one. We just ask that you donate $5.00 which will be going to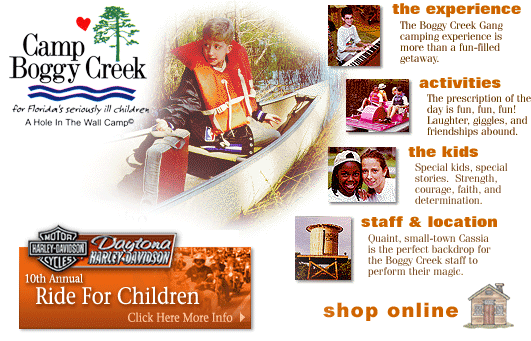 Please email us if you would like more information on how to donate to this cause.